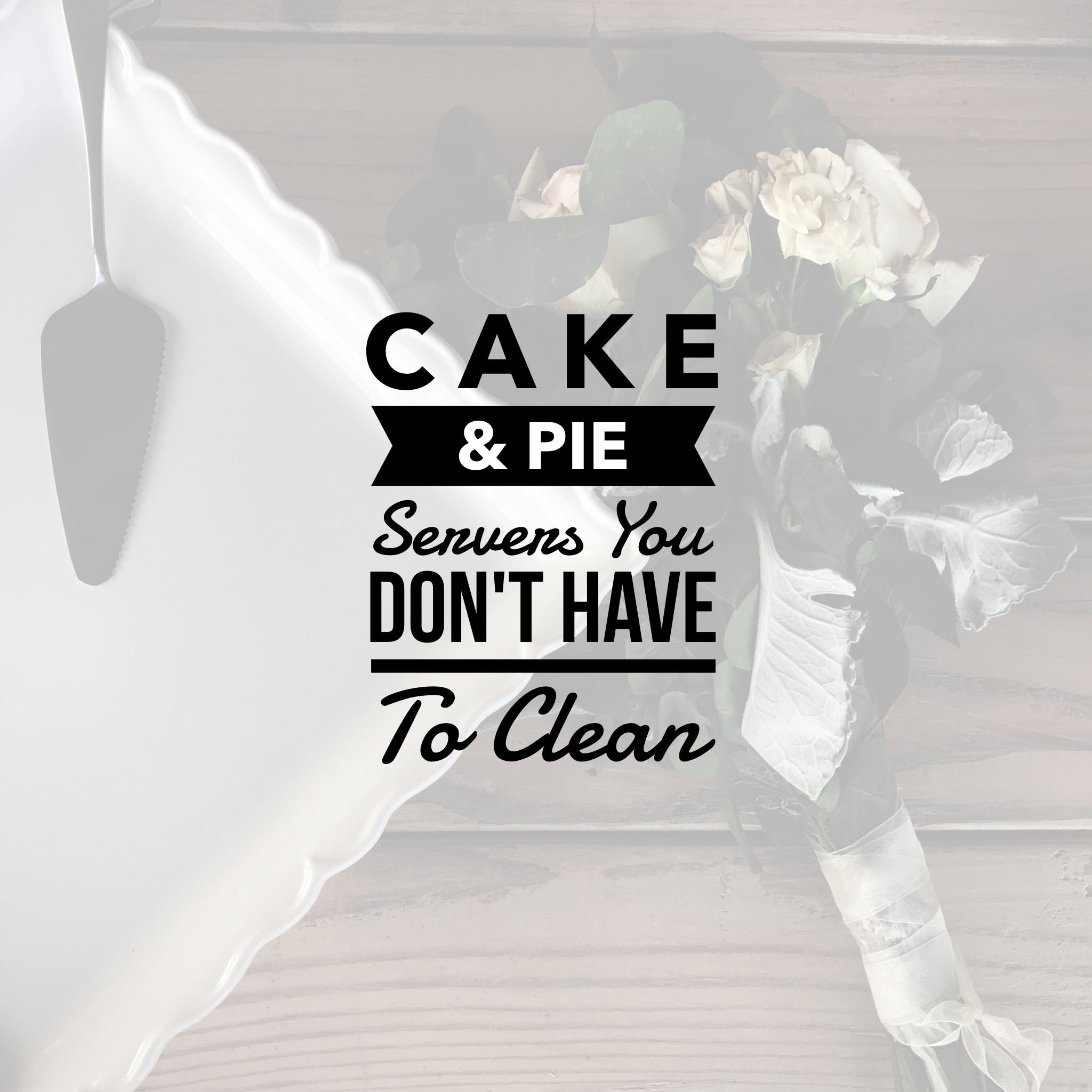 Cake | Pie Server
Rental Rate is Per Server
You can add more stress to your day and bring in your own cake and pie servers or you can cut out the stress, slim your packing list, & let us do the hauling for you. And THE BEST PART is you don't have to clean them out at the end of the night...you don't have to try to find a vehicle to pack them into... and you do not have to find dirty servers that still have to be washed in the days following your wedding that someone is going to have to clean.
When you rent cake and pie servers from Hello Wildflower it is completely stress free.
Order these beauties and you will find them sitting in your desired location on your wedding day READY for you to simply serve yummy desserts! AND at the end of the night they are going to magically disappear courtesy of our Hello Wildflower team.
Couples frequently forget to pack this important tool for their day. Eliminate the stress. Lighten your mental load. Let us take care of this for you.