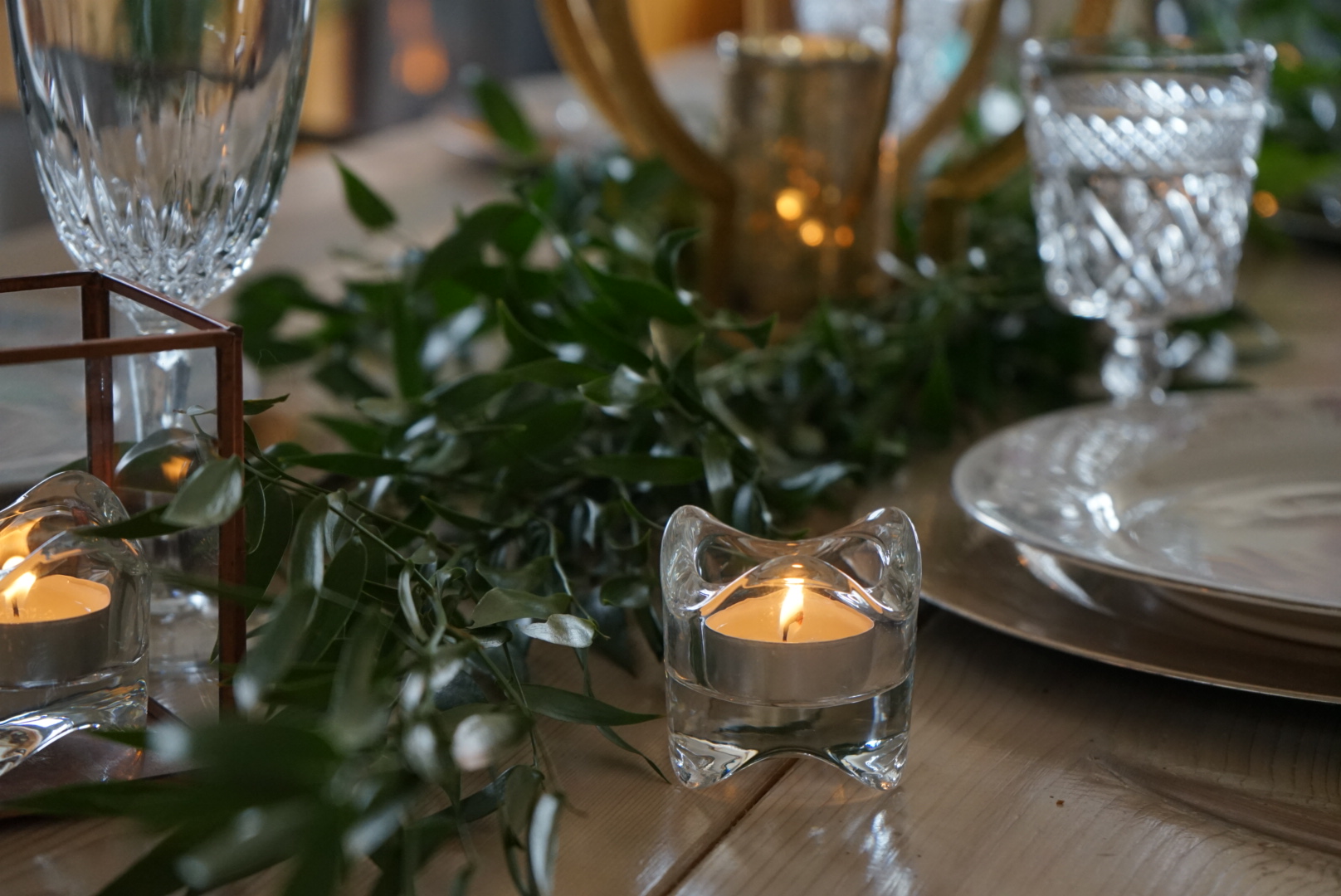 Small Glass Votives
Check Availability for Free with No Commitment!
Quantity Available | 150+
Need additional items? Let us know as soon as possible so that we can try to track down more of this item for you!
Rental | $0.75
Favorite Way to Use This Piece: Place 1 votive at each place setting, scatter them around your dessert table, and cue all the romantic feels.